We would like to extend our sincere gratitude for everyone who attended Budidjaja International Lawyers' Christmas & Client Appreciation Dinner on 19 December 2019. What a memorable evening, filled with joy, laughter, and meaningful sharing and insight.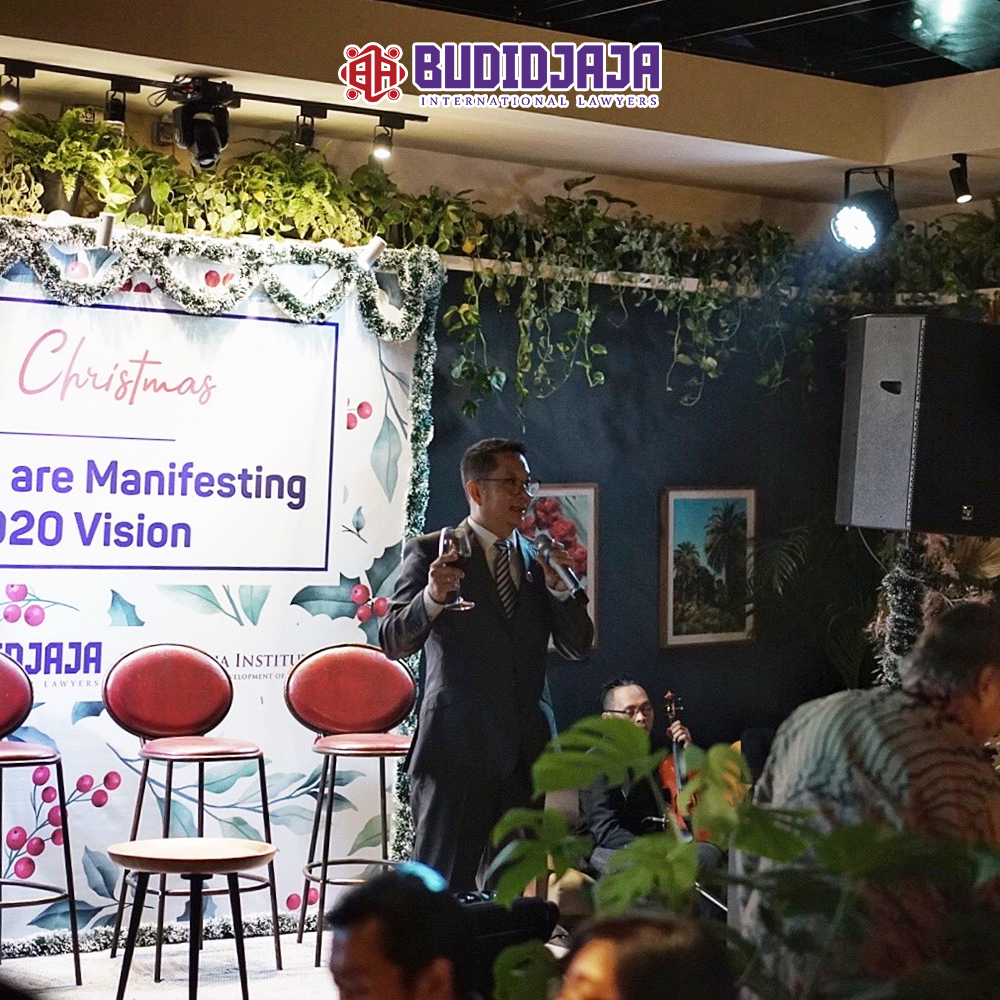 During this season, our thoughts turn gratefully to those who have made our success possible. It is in this spirit we say thank you and best wishes to all of our clients, friends, and colleagues for your continued support and partnership.
Have a good Christmas and joyous New Year. Here is to a year of blessings and beyond!
Cheers and warmest wishes from all of us at Budidjaja International Lawyers